Access and Visitation Program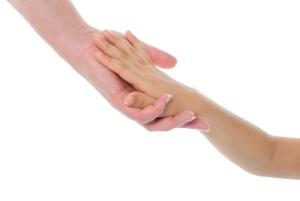 The Access and Visitation Program is offered through the State of Connecticut Judicial Branch to help parents who do not live with their children achieve meaningful, healthy and productive interactions with them.
The purpose of the Supervised Visitation Program is to provide a safe, substance-free, closely-monitored and controlled environment for children to have contact with their parent.
Program Locations
Dayville
1007 North Main St.
860-774-2020
Norwich
40 Connecticut Avenue
860-774-2020
Wauregan
303 Putnam Road
860-564-6100
Participation & Referrals
Participation is limited to families referred by the Judicial Branch. Culturally competent services are available to Latino families.
Program Manager
Ed Koistinen, Prevention Services Manager
Funding for this program is provided by the Court Support Services Division, State of Connecticut Judicial Department.