Family Violence Education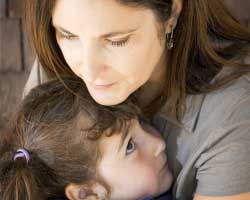 The Family Violence Education Program (FVEP) is a psycho-educational 10-week program for court-ordered first-time domestic violence offenders.
The goal of the program is to provide individuals with coping mechanisms and strategies to prevent violent behavior in the future.
The program addresses:
Anger management
Power and control
Effects of violence on children
Alcohol and substance abuse
Stress management
Communication skills
Program Locations
Dayville
1007 North Main St.
860-774-2020
Willimantic
132 Mansfield Avenue
860-456-2261
Program Manager
Ed Koistinen, Prevention Services Manager
Funding for this program is provided by the Court Support Services Division, State of Connecticut Judicial Department.