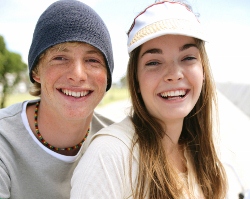 United Services will host a Summer Leadership Week from 9 a.m. to 3 p.m. July 20th – 24th at Temple B'nai Israel at 345 Jackson Street in Willimantic.
This free program for boys and girls ages 12 to 16 is designed to teach leadership and relationship skills including communication, confidence, decision-making, collaboration and conflict resolution. The program will feature team-building challenges and guest speakers. Drinks and snacks will be provided but participants must bring a bagged lunch.
For more information, view our Summer-Leadership-Week flyer. To register, contact Patti-Sue Brown at 860-456-9476
The program is provided with support from The Jeffrey P. Ossen Family Foundation.